HAYLEY ROBERTSON
Small business coach for service-based business owners dete
rmined to succeed
Struggling to find your first clients? Unlock the secrets to sales success by taking my quiz, What's stopping you from finding your first clients?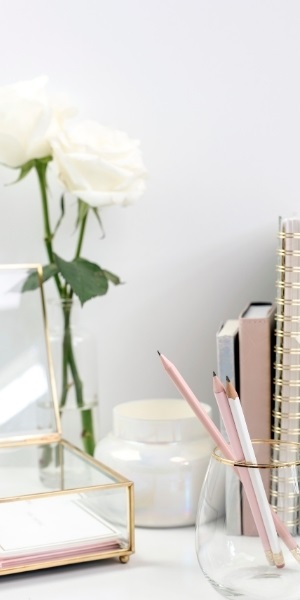 Do you ever feel like marketing your service business is all just a bit too… hard?
You might be trying lots of different ideas... But instead of moving your business forward, you end up just spinning around in circles and wasting time.

Or, you might be doing nothing at all... Because you have no idea where to start or what to work on first (or, even if you do know these things, you have no time to actually implement them!).


If this sounds familiar, I want you to know you're not alone.
A lot of coaches, consultants, and service-based business owners tell me they really struggle when it comes to getting their marketing to work – but you know what?

It doesn't have to be this way.

There are proven marketing strategies, systems, and structures you can implement to successfully market and grow your business without all the stress and overwhelm.
I've implemented these many times before – and I'm here to show you how you can too.
 Whether you're looking for your first client, or a steady flow of consistent clients, the key to your success is creating a personalised marketing strategy and plan that's right for you.
And, that's where I can help!
Here's how I can support you...
Hi, I'm Hayley Robertson - Small Business Coach, Brisbane
Hi, I'm Hayley! An MBA-qualified Marketing Specialist and Small Business Coach who teaches determined service-based business owners like you, how to develop a marketing strategy and plan so you can attract consistent clients and grow, without the stress and overwhelm.
I believe a marketing strategy and plan is a key element to your business success – and it doesn't have to be time-consuming or complicated to create.
It's simply about:
➔ setting your goals and identifying what you need to focus on most in your business to achieve the results you want, and then
➔ breaking it down into simple and easy-to-follow steps so you can remove the distractions and get to where you want to be, sooner.
It's the same approach I used when I developed marketing strategies and plans for some of Australia's largest service-based organisations – and what I used to build my own successful business when I quit my corporate career.
And you know what? It's totally possible for you too.

LET ME SHOW YOU HOW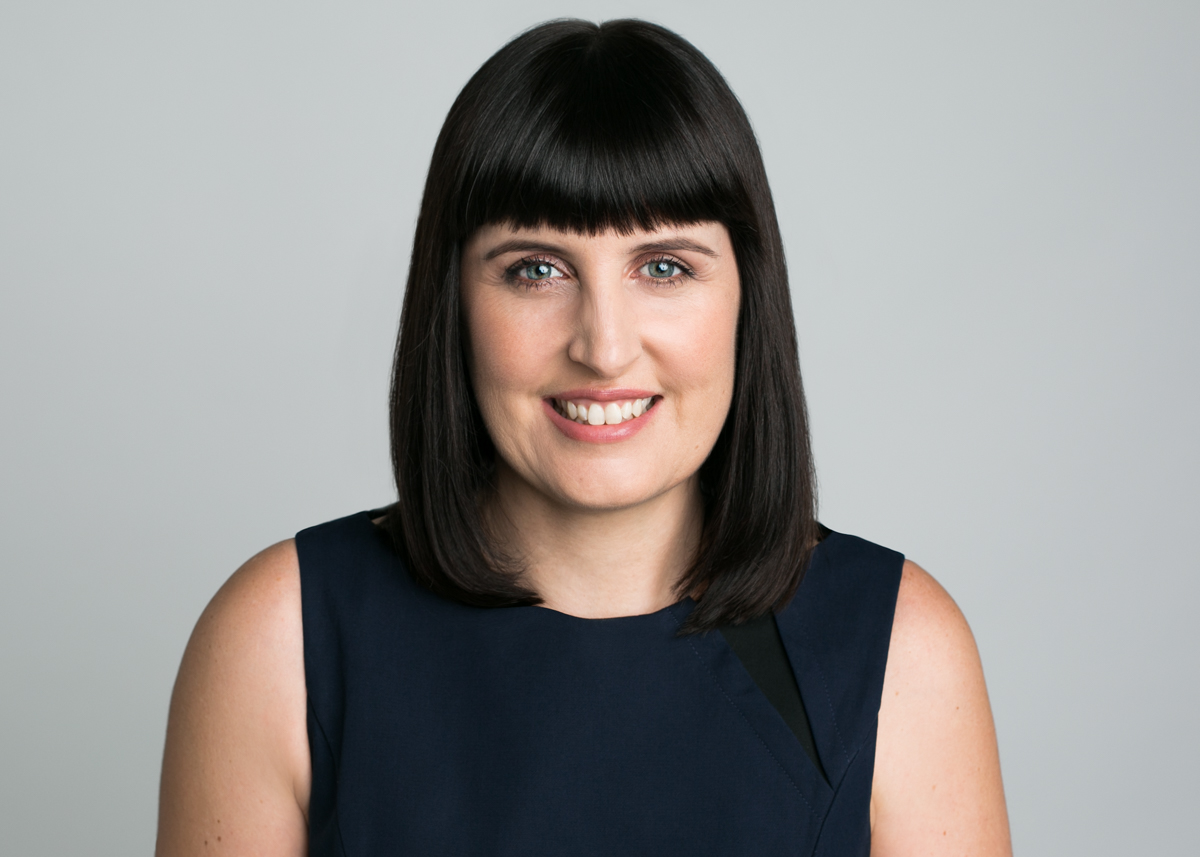 Through my 1:1 business coaching and online marketing academy, I'll help you build a solid marketing foundation that'll really help your service business grow.
You'll learn how to:
Here's what my clients say...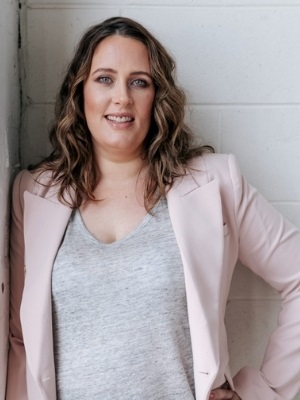 Keryn Batsilas, Financial Planner
"I wasn't sure what I needed apart from some direction. After our sessions were completed, I walked away with a huge amount of knowledge; a plan to move forward with marketing; an improved website; and beautiful marketing documents. I couldn't have achieved this in years working on my own, but with Hayley's guidance I achieved it in just a few months."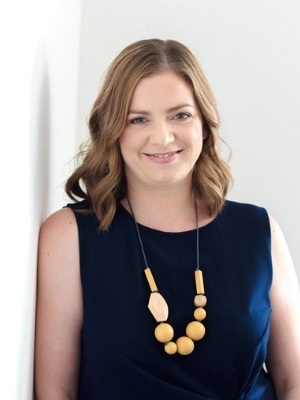 Stacey King, Content Editor
"Hayley helped me get really clear on my target audience and positioning, create some new service packages, and put together a marketing plan to increase my visibility and grow. I have absolutely no hesitation in recommending Hayley as a business coach. Not only is she lovely to work with, but I would go so far as to say there is nothing about marketing she doesn't know about!"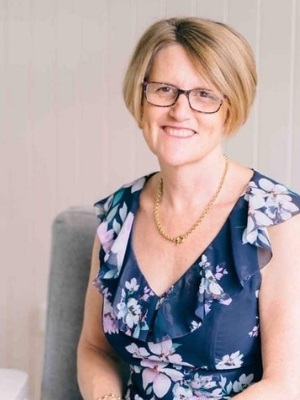 Honni Hayton, Women's Counsellor
"Signing up for coaching has been the investment I have made in my counselling practice so far. I knew I needed to increase my client base, but I just didn't know where to start! It all seemed overwhelming and confusing. But Hayley helped me develop a clear and easy-to-follow marketing strategy just for my practice. And in just 6 months, I doubled my client base."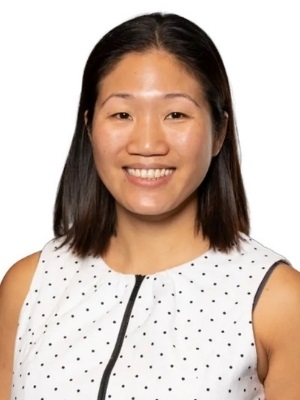 Thuy Hook, Mortgage Broker
"Hayley coached me over several months and I felt at ease with her right from the start. She took the time to understand my business and issues and challenged me to better define my own target audience and offer. She also helped me in creating some successful marketing strategies that have seen my website traffic significantly increase!"
Here are some free resources to get you started:
Join the Facebook Group Community
Click the button below to join a supportive Facebook Group community of more than 1,700 service-based small business owners where you can ask questions and get feedback on your marketing.