Need a marketing coach to help you get more clarity, so you can attract your ideal clients and grow?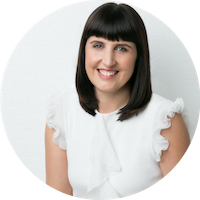 Hi, I'm Brisbane-based Marketing Coach, Hayley Robertson and I can help with that.
I work with service-based small business owners, consultants, and solopreneurs like you, who are ready to stand out from the crowd.
And attract your dream clients in a confident, simple, and stress-free way.
I especially love working with professional and motivated business owners who are open to learning and want to grow.
So you can build a business that you love and enjoy the freedom, flexibility, and lifestyle you deserve.
Are you looking for more clarity and direction for your service business?
Choose from the services below
Want to find out if we're a good fit and go over any questions you have?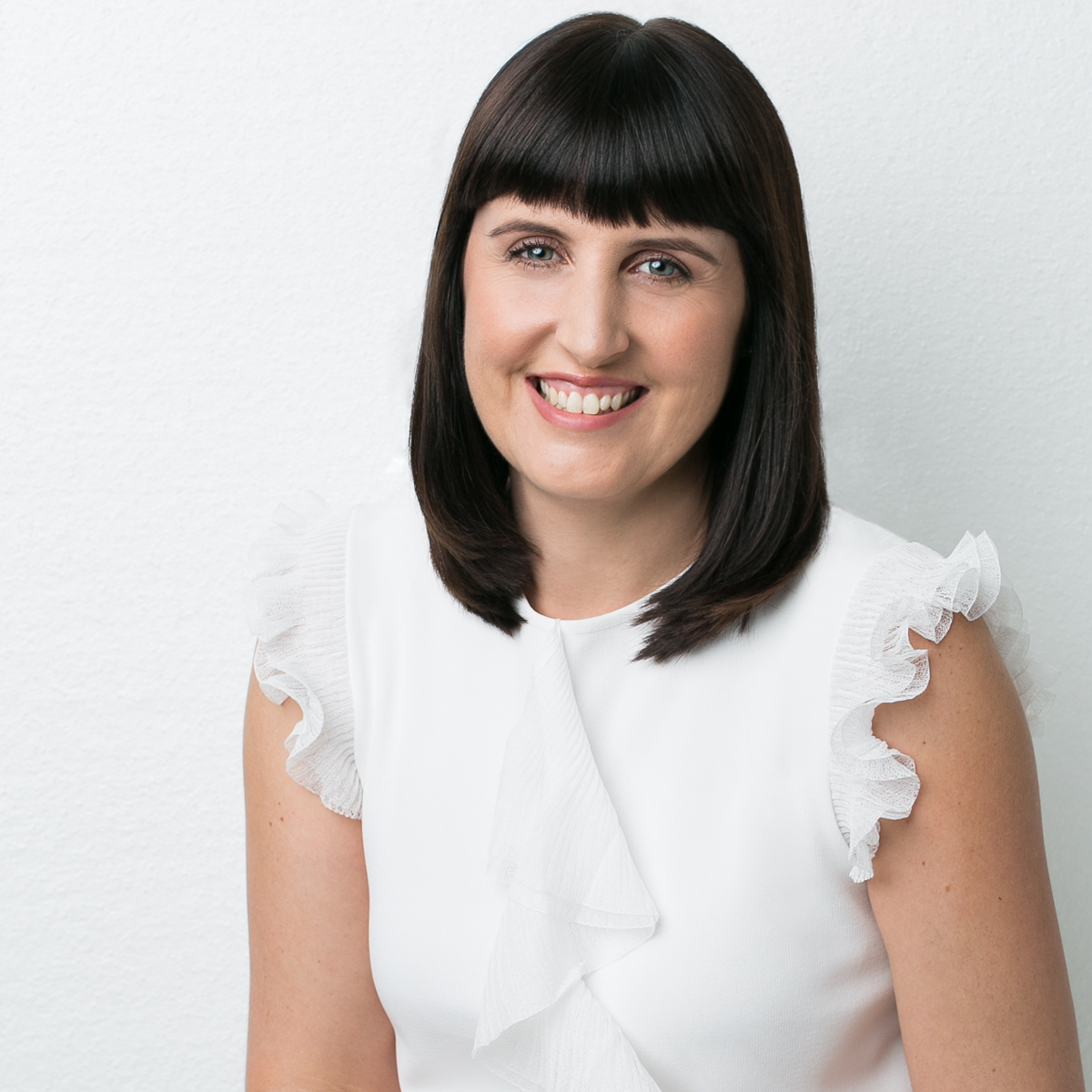 HI, I'M HAYLEY ROBERTSON
MARKETING COACH AND FOUNDER OF MY CLIENT STRATEGY
I provide marketing and business coaching services because I've seen first-hand that working in a small business can be hard work, overwhelming and lonely. However, if you have someone to strategise with, it can help to develop clarity, structure, and roadmaps that lead to greater success. Find out more about my
Marketing Strategy Sessions
where I work 1-to-1 with you to create a personalised marketing strategy and plan without the stress and overwhelm. Alternatively, you can select from one of my
Coaching Programs
and apply to work with me 1-to-1 over a three month coaching period.
I'm an MBA-qualified Marketing Consultant and Business Coach with more than 15 years of experience at some of Australia's largest service-based organisations
I want to use this experience to help small business owners like you to market and grow your business without the frustration of having to try a heap of things until something works. My strength is being able to take all of the marketing pieces of a business and put them together into a strategy and plan that will work best. I've also spent many years working with marketing and advertising agencies and can help you create clear and strategic briefs for your creative agencies.
In addition to my experience, I have also invested heavily in my own education. My qualifications include: Masters of Business Administration (MBA) from the Macquarie Graduate School of Management, Sydney Australia Bachelor of Management (Marketing) from the University of South Australia, Adelaide Australia
What others say about working with Hayley...

I was so excited to sign-up for Hayley's three-month one-on-one coaching program.
I had been plugging away at my business for a couple of years and had a steady stream of work, but knew I needed help to grow my business, attract the clients I wanted to work with, and streamline my systems and processes to save time and make life easier. Hayley helped me get really clear on my target audience and brand positioning, create some new service packages, and put together a marketing action plan to increase my visibility and grow a sustainable and profitable business. I have absolutely no hesitation in recommending Hayley as a business coach. Not only is she lovely to work with, but I would go so far as to say there is nothing about marketing she doesn't know about! The library of resources she offers her clients is so valuable, and I'm looking forward to continuing to work with Hayley as my business evolves.
Stacey King | Polished Communications

Hayley coached me over several months and I felt at ease with her right from the start.
She took the time to understand my business and issues and challenged me to better define my own target audience and offer. I felt like Hayley gave me more knowledge about marketing. Hayley has helped me in creating some successful marketing strategies that have seen my website traffic significantly increase! Hayley has helped me develop my idea and provided an amazing amount of knowledge, support, hand holding and honest feedback; as well as contributing further ideas. I feel a lot more confident, knowing I've got Hayley on my side, helping me to be successful in achieving my goals and to do list! This is not like any other coaching I've done previously, certainly a cut above the rest, in my opinion. She is so friendly and easy to get a long with, definitely recommend her!
Thuy Hook | EZ Financing
We can find out if we're a good fit and go over any questions you may have