Small business coaching, training and support that'll set your service business up for success
WITH HAYLEY ROBERTSON (MBA) | MARKETING COACH AND BUSINESS MENTOR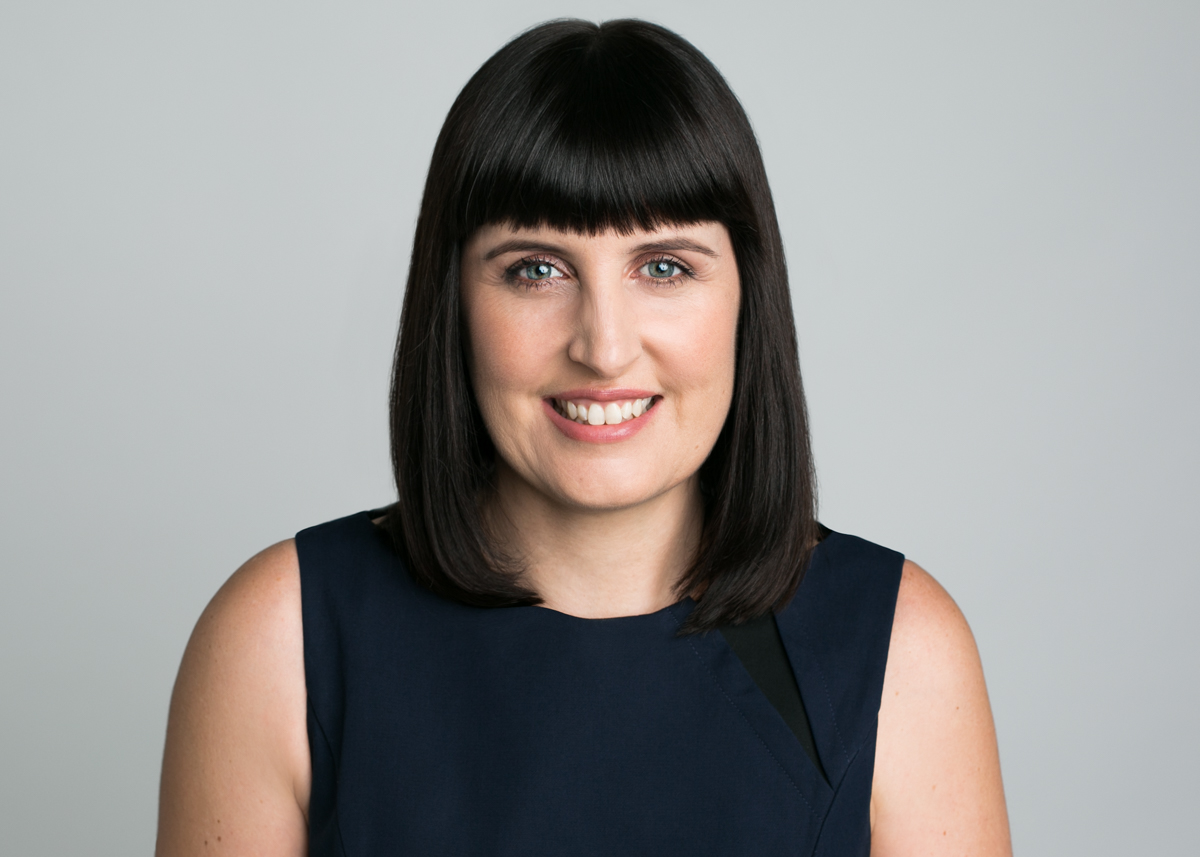 Whether you're launching or growing your service business, the key to your success is the same.
It's all about focusing on the right strategy at the right time (because skipping ahead will only slow you down). But if you're like most service business owners I work with, figuring out what to focus on and when, is harder than it sounds. If this is something you struggle with, I'm here to help. I've taken everything I've learned from developing marketing strategies and plans for some of Australia's largest service-based organisations, and from building my own successful business, and created actionable coaching and training programs that'll give you the step-by-step guidance you need to build a business (and life) you love.

Ready to get started?
Here's how we can work together...
Personalised 1:1 Coaching and Mentoring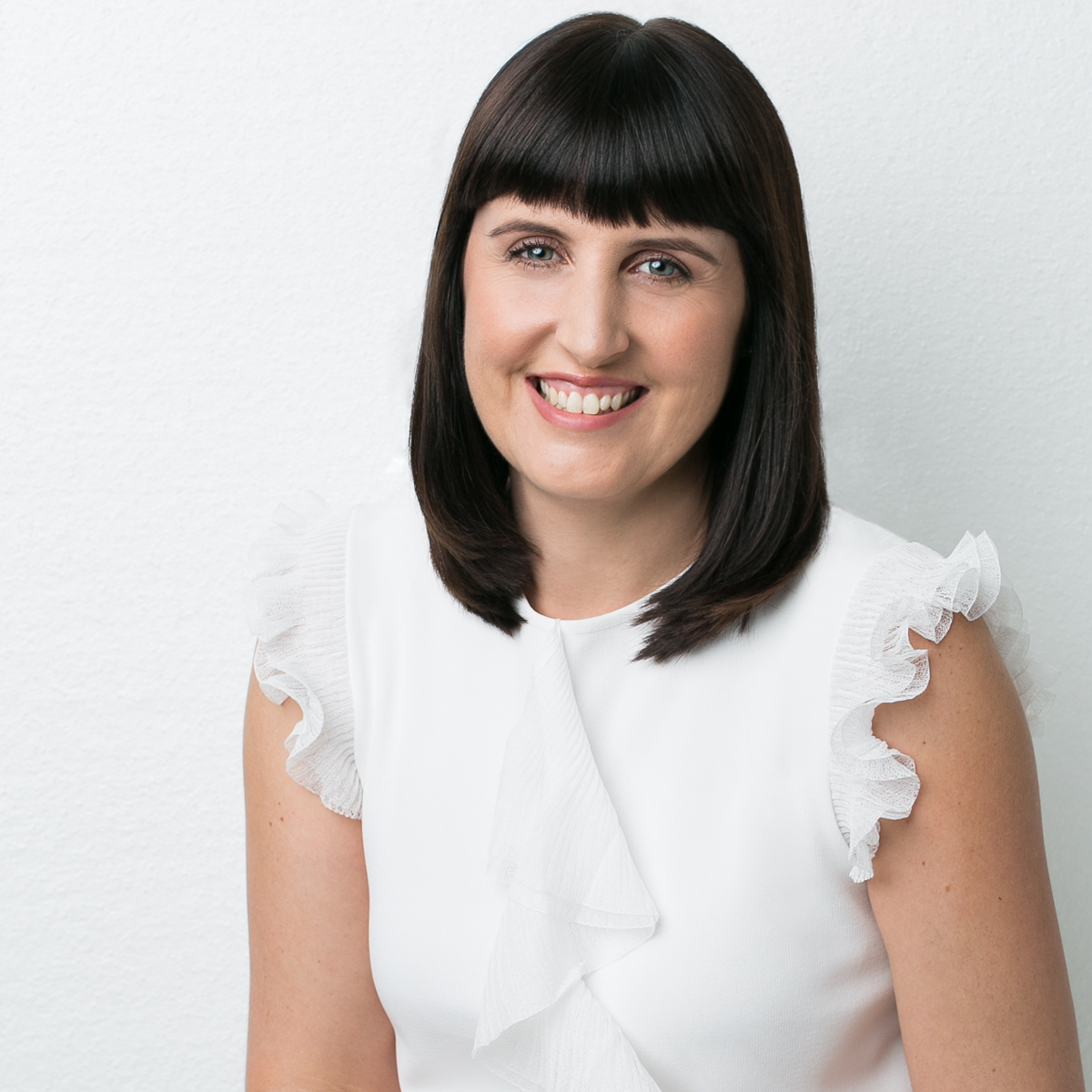 BUSINESS BREAKTHROUGH COACHING PROGRAM
A 3- or 6-month 1:1 marketing and business coaching program that'll give you the solid marketing systems, strategy, and business foundations you need to grow
Want personalised support that'll help you grow your business faster?
Stop feeling stuck and start DOING the things that will really grow your business with a 1:1 marketing coaching program tailored specifically for you.
Limited spots are available due to the 1:1 nature of this program.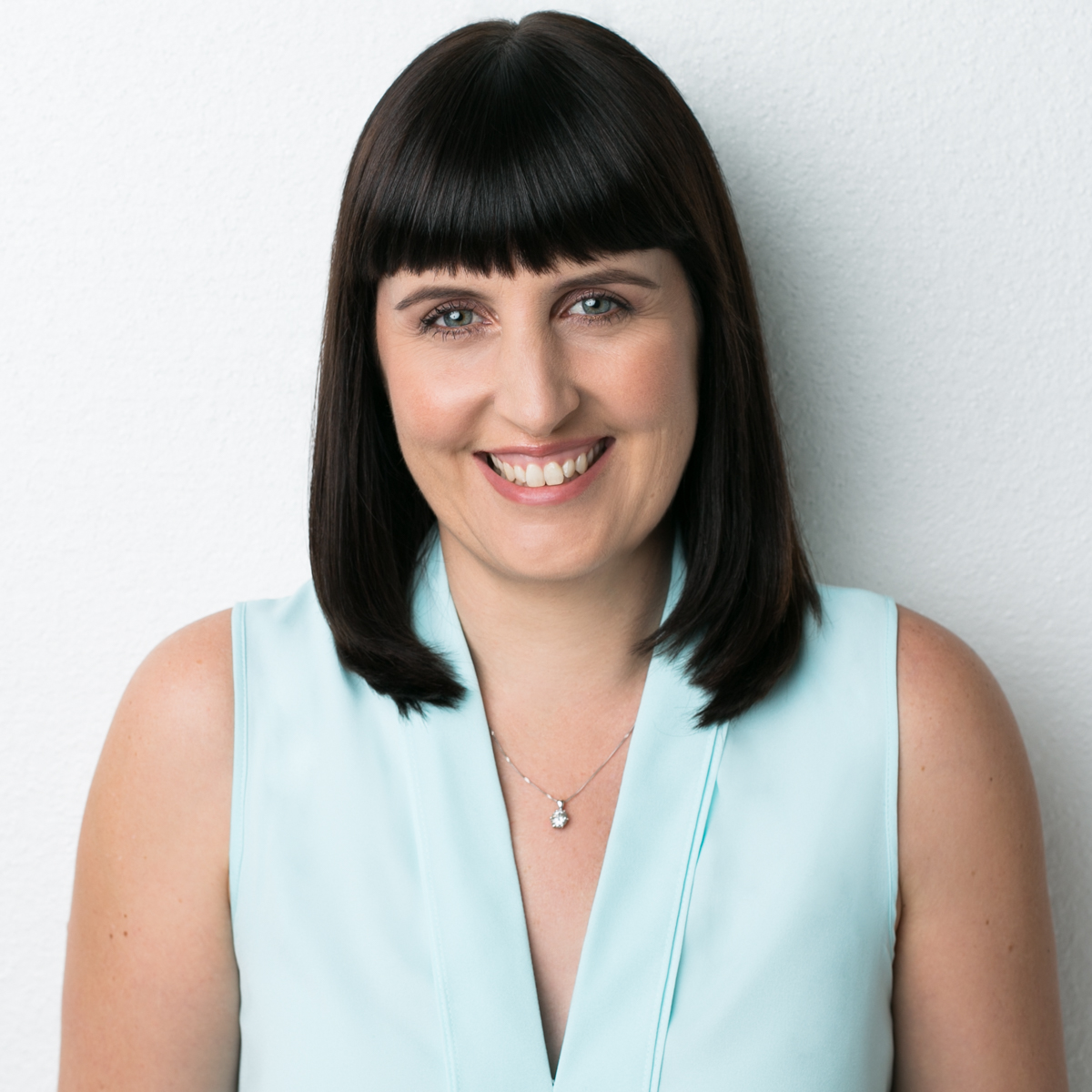 MARKETING MOMENTUM MEETING
A once-off 90-minute marketing momentum meeting that'll help you get unstuck and moving forwards again in your business.
Tired of trying to figure everything out on your own?
Stop feeling stuck and get the expert advice, clarity, and direction you need with a 90-minute Momentum Meeting tailored specifically for you.
Membership and Group Coaching
THE MY CLIENT STRATEGY ACADEMY
A flexible monthly membership designed exclusively for coaches, consultants and service-based business owners
Ready to stop wasting time on the things that aren't working to grow your service business and start prioritising the activities that will actually make a difference when it comes to attracting consistent clients?
Inside the My Client Strategy Academy, you'll find expert advice, practical guidance, and community support to help you streamline, simplify, and strengthen your marketing so you can attract consistent clients, increase your sales, and free up time – all without needing to become a marketing expert or use expensive agencies.
Marketing Training Courses
MARKETING MOMENTUM COURSE
A simple 5-step marketing strategy and planning course for service businesses
Want to get clarity and direction for your business – in a fast and easy way – but not sure where to start?
With the Marketing Momentum online course, you can develop a personalised marketing strategy and plan for your business in just a matter of days, when you follow my simple 5-step planning process.
Want to find out if we're a good fit?
What others say about working with me...

I was so excited to sign-up for Hayley's three-month one-on-one coaching program.
I had been plugging away at my business for a couple of years and had a steady stream of work, but knew I needed help to grow my business, attract the clients I wanted to work with, and streamline my systems and processes to save time and make life easier. Hayley helped me get really clear on my target audience and brand positioning, create some new service packages, and put together a marketing action plan to increase my visibility and grow a sustainable and profitable business. I have absolutely no hesitation in recommending Hayley as a business coach. Not only is she lovely to work with, but I would go so far as to say there is nothing about marketing she doesn't know about! The library of resources she offers her clients is so valuable, and I'm looking forward to continuing to work with Hayley as my business evolves.
Stacey King | Polished Communications

Hayley coached me over several months and I felt at ease with her right from the start.
She took the time to understand my business and issues and challenged me to better define my own target audience and offer. I felt like Hayley gave me more knowledge about marketing. Hayley has helped me in creating some successful marketing strategies that have seen my website traffic significantly increase! Hayley has helped me develop my idea and provided an amazing amount of knowledge, support, hand holding and honest feedback; as well as contributing further ideas. I feel a lot more confident, knowing I've got Hayley on my side, helping me to be successful in achieving my goals and to do list! This is not like any other coaching I've done previously, certainly a cut above the rest, in my opinion. She is so friendly and easy to get a long with, definitely recommend her!
Thuy Hook | EZ Financing
We can find out if we're a good fit and go over any questions you may have