Hiring a business coach: Your burning questions answered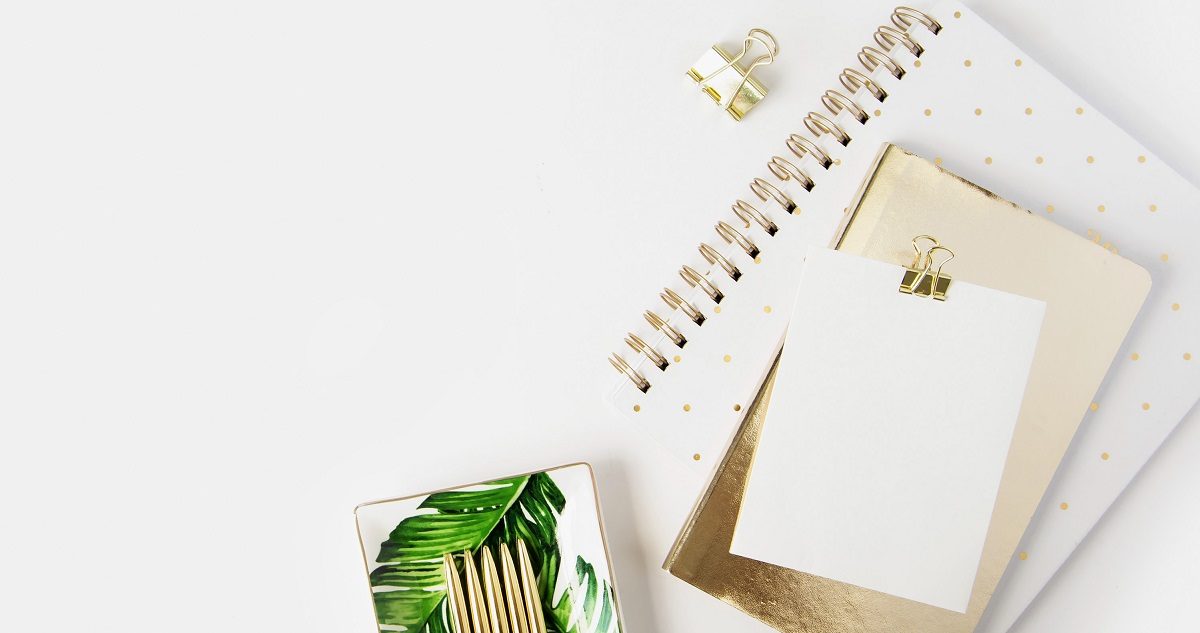 I remember that feeling when I first invested in a coach.
I was nervous… and I was wondering if they could give me the clarity, direction, and advice I needed to help me achieve a breakthrough.
However, it didn't take long to realise it was the perfect decision for me and my business.
I had access to resources and a network from someone who had been there before me.
I received personalised feedback on the work I was doing, so I could make it even better.
And having a coach helped me to increase my focus, instead of getting distracted by what everyone else was doing.
My confidence soared, and it was like everything just started to click.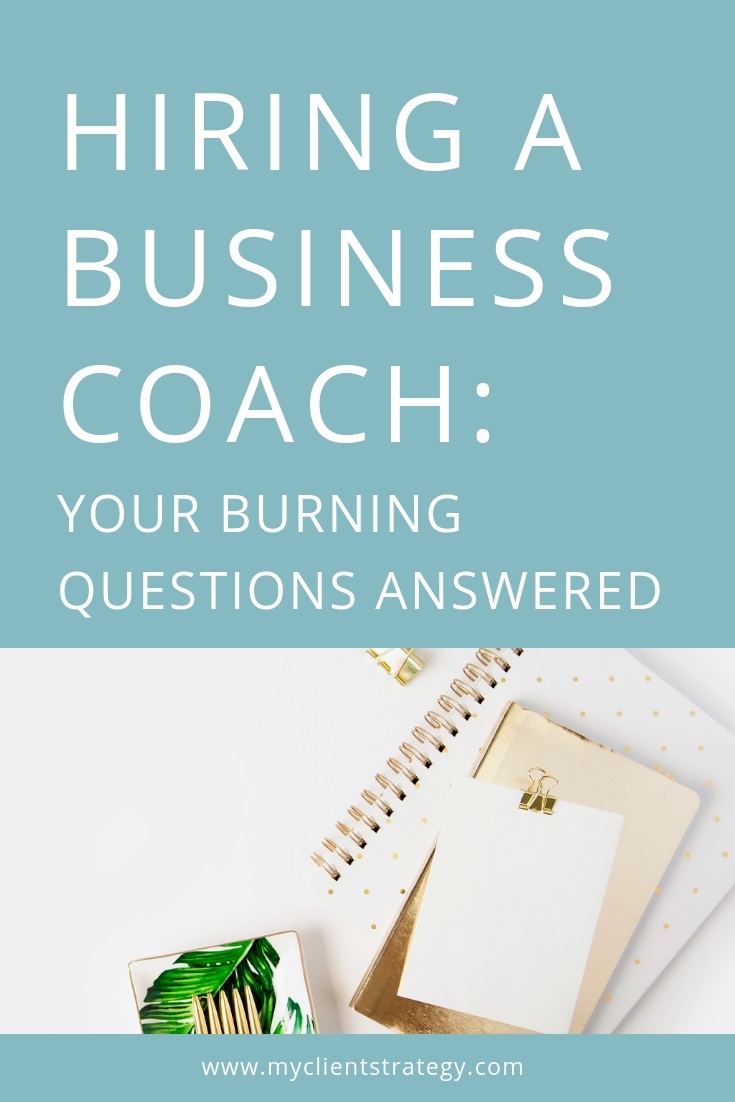 I provide marketing and coaching services to service-based small business owners because I want to empower you with the same confidence boost, support, and clarity that I've experienced.
However, if you're feeling nervous like I was, then I want to answer the burning questions you may have about hiring a coach…
Do I need a coach?
Only you can make the decision as to whether you need a coach and if it is right for you.
When you are a small business owner, you can choose to either go it alone and spend time and money working everything out by yourself.
Alternatively, you can hire someone that has been there before you. Someone who can show you the way and get you to where you want to go much sooner than if you were on your own.
From experience, I can tell you that having a coach has enabled me to move my business forward much faster. And with far less stress and overwhelm along the way.
If you're looking for clarity, expertise, someone to talk to about your business, actionable steps, real progress, accountability, learning, growth, and help to drive your business forward, then the right coach can provide all this for you and more.
How do I choose the right coach for me?
It's incredibly important to find a coach who's the right fit for you and your business. While nothing in life is a 100% guarantee, there are some things that you can do to ensure you're hiring the right coach.
Firstly, work out what you want to be coached on. What objectives do you want to achieve?
This will help you determine what type of support you're looking for.
Next, visit the website and social media profiles of your potential coach and do your research.
Prepare the questions you will ask and then arrange to speak with them over the phone or via teleconference.
Ask about their coaching experience and the types of clients they work with. As well as how they can tailor sessions to meet your objectives.
You will be able to tell a lot from that interaction. And it will help you determine whether they have the knowledge, skills, and experience that you're looking for.
Can I afford the investment?
When you're just starting out in business, I understand that time and money are precious.
However, it's also important to calculate the cost of not investing to get the support and advice that will help you move forward sooner.
Can you afford to wait for your business to grow organically or are you looking for faster growth?
Many coaches also offer payment plans, so keep in mind that you can spread the cost out over time.
So, I have a few questions for you…
Consider where you want to be in three months from now. Can you get there on your own? Or will you need to invest to help you achieve your goals?
With my marketing expertise and experience as a service-based small business owner, I firmly believe I can get you where you want to go much sooner and with less stress and overwhelm.
If you would like to talk about how I could help you market and grow your business apply for a free 30-minute Discovery Call with me here.
We can go over any questions that you have and work out if you're a good fit for my 3-month coaching program.