10 Reasons why strategic planning is important for getting clients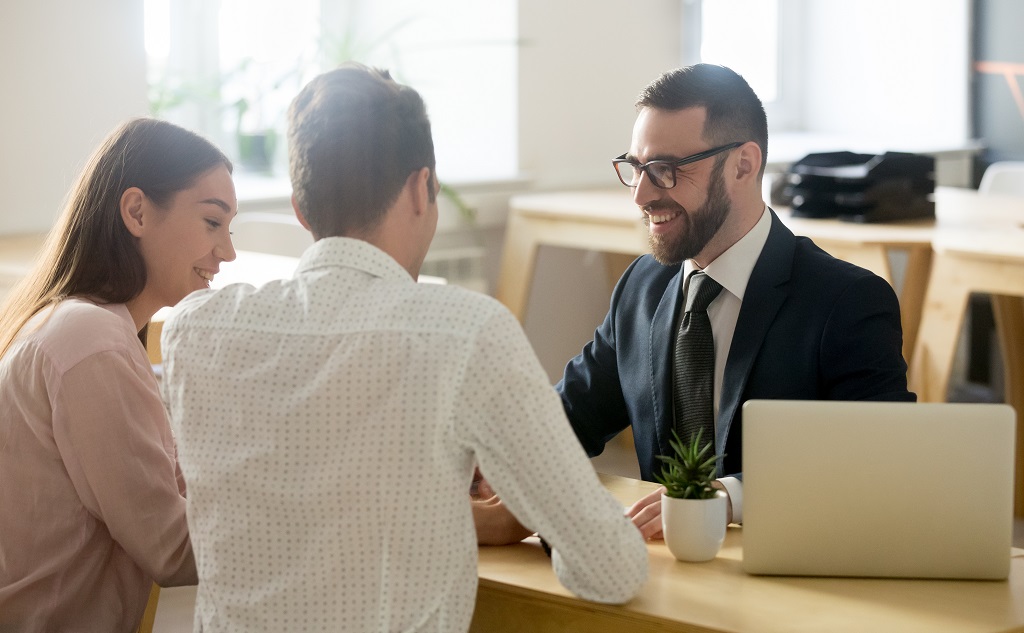 Do you wish you had a steady flow of clients, yet don't have any strategic planning in place to make this happen?
Or maybe you are spending a lot of time and money chasing up leads or quoting for new business only to lose out to your competition?
It is important to spend time upfront planning your approach to getting more clients, no matter whether you are in a start-up phase or have been in business for some time.
It is very difficult to be effective if you haven't analysed your competitive environment, chosen your target market or developed your unique value proposition.
This strategic planning forms your marketing strategy and is incredibly important to your profitability.
Listed below are 10 reasons why strategic planning is important if you want to profitably grow your business and achieve breakthrough success. If you're looking for support to help you get started, download my Free Client Strategy Guide which will help you with creating a strategic foundation to guide your marketing.

1. More efficient use of time.
Time is a precious resource for every small business and therefore must be maximised. Strategic planning will help you to eliminate wasted time spent chasing up leads that are unlikely to convert.
RELATED: 5 Tips for How to be More Productive in your Small Business
2. Stand out in the crowd.
Win more business and set yourself apart from your competitors by tapping into what makes your business unique. In addition, use this prominently in your content marketing activities to resonate with your ideal clients.
RELATED: How to create an effective content marketing strategy
3. Increase your profits.
When you position your business as different to your competition, your clients won't have a direct comparison to your competitor's offering enabling you to charge a premium or avoid discounting.
4. Ready to adapt to any change in market conditions.
Get ahead of your competition by predicting new trends and having a service offering ready. As a consequence, it will reduce the possibility that your service offering becomes irrelevant if consumer buying patterns shift.
5. Builds a stronger brand.
Strategic planning enables you to articulate a more consistent marketing message as well as build a stronger brand. Cleverly repeating this message in all client communications will, therefore, increase brand awareness and recall.
6. More effective marketing plan.
A strategic approach to the messages in your marketing communications will enable cut through. As a result, this will drive the effectiveness of your marketing spend through better placement and timing.
RELATED: 7 Small Business Tips for developing a Marketing Strategy
7. No confusion about who you are or what you stand for.
It's important to be confident about your strategy because it will come through via a stronger sales pitch and effective sales conversions.
8. Ability to influence how your target market perceives you.
Position your business to meet the needs of your clients so that you provide a sense that you understand them. Clients are more likely to purchase solutions from businesses they trust can solve their problem.
RELATED: How to define a Target Market for your Service Business
9. Take advantage of innovation.
Recognise where there are opportunities to use new technologies or automate business systems and processes. As a result of new technology in your small business, you could significantly reduce costs and improve your client experience.
10. Better risk management.
Strategic planning helps with identifying your weaknesses and threats. It is especially important to mitigate potential issues and avoid making mistakes.
RELATED: 7 Reasons Why You Need to Do a Marketing Plan
Start your strategic planning today
If you want to break through and achieve marketing success start your strategic planning today. To assist you I've created a Free Client Strategy Guide which you can download by clicking on the image below.

Find this article helpful? Please don't forget to PIN it to Pinterest.