How to promote an event for your service-based business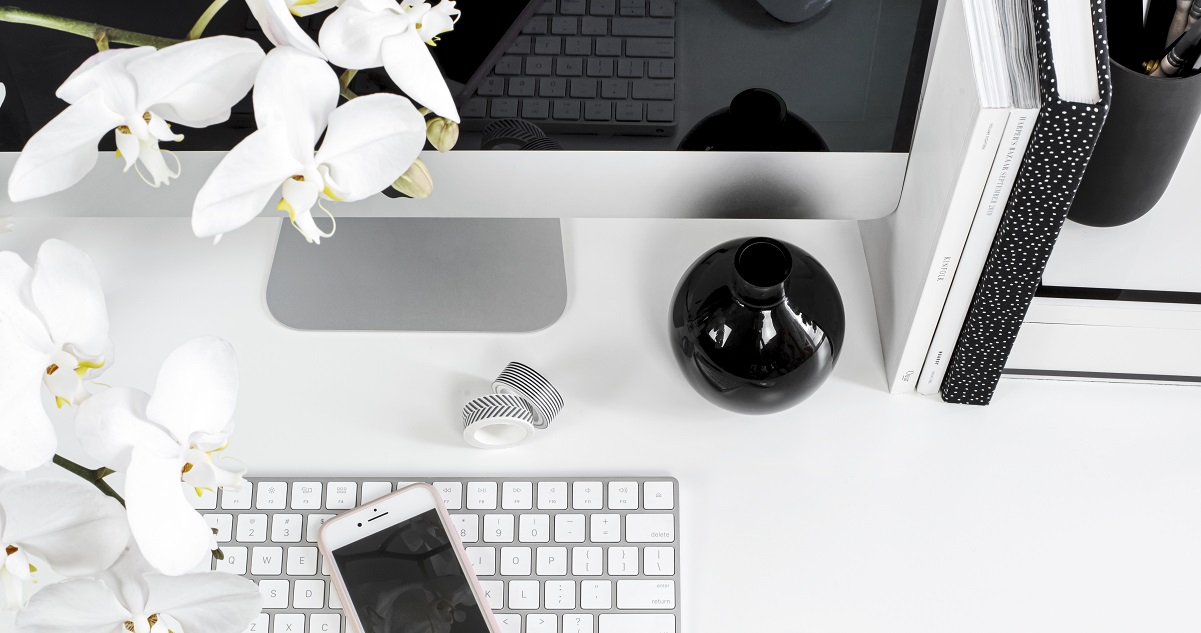 If you want to sell out, then you'll need some strategies for how to promote an event for your service-based business.
But where do you start?
And what marketing activities should you implement?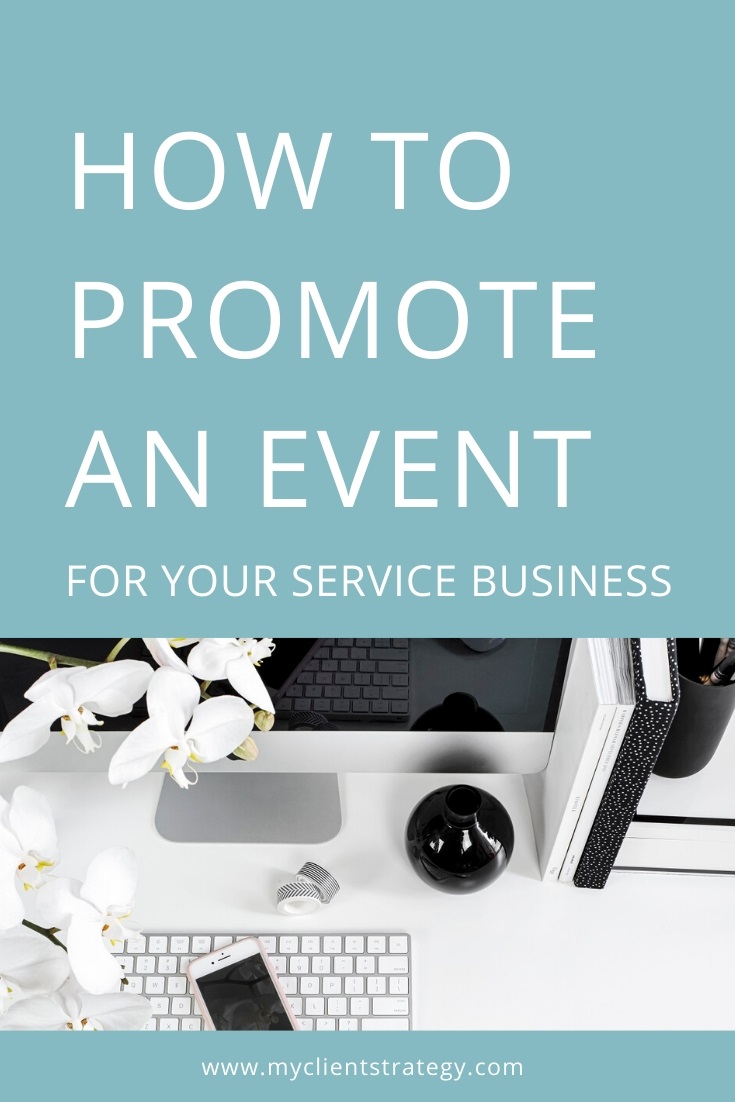 Well, here are ten tips I've put together to help you promote an event and increase your registrations: ⁠
⁠


1. Give your event a stand-out title
No one wants to attend a boring event, so you'll need to ensure your event sounds terrific.
If you struggle with coming up with the right words, complete some research to find out what type of events are prevalent in your industry.
A catchy title will also help with generating more click-throughs online where potential attendees can find out more and register.
2. Make use of event platforms to promote your event
There are several event platforms that you can use to promote your event, including Facebook, LinkedIn and Eventbrite.
Each of these platforms has event marketing and listing functionality, where people will go specifically to search for events.
The great thing about these platforms is that they also send reminders before to the event to help with attendance.
RELATED: How to grow your email list using Facebook
3. Invite followers to your events via notifications
When you use the Facebook or LinkedIn event functionality, you can invite selected followers to your events via a notification.
They'll be alerted that you're running an event and have invited them to attend.
You could also direct message your followers on other platforms with a link to your event.
Now sure where to start when it comes to marketing your service-based small business? That's where I can help. Get started by downloading my free Ultimate Marketing Checklist by clicking the button below:
⁠4. Run an Earlybird promotion for paid events
Earlybird promotions are an excellent tactic for getting people to take action now.
It will create more urgency and encourage people to register straight away rather than later when they may forget.
If your campaign period is short, then I recommend setting your early bird promotion deadline around a week before the event.
Alternatively, if you have a longer promotional campaign, it may be more appropriate to set your deadline a month or so before.
5. Limit the number of available seats
The fear of missing out is another tactic to encourage people to take action now and register.⁠
The scarcity of the event will mean that they won't put off registering where they may forget to come back.
6. Include a host profile in the description
Attendees must know who is running the event so they can decide if it's worth their time and money to register.
By including a profile, it will add more authority and credibility to your business and your event.⁠
If you have others presenting at the event, then it's also essential to include speaker profiles.
RELATED: How to position yourself as an expert in your niche
7. Add a client testimonial to the event description
Featuring a client testimonial is another tactic to give the event more authority and credibility.
If you've run the event before, then use a testimonial from a past attendee.
Or, if this is the first time that you're running a particular event, then use a testimonial from a past client.
Be sure to follow up with your event attendees for feedback, so you have client testimonials that you can use to promote future events.
RELATED: How to use client testimonials in your content marketing strategy
8. Tell people why they should attend
It sounds obvious, but I see a lot of event descriptions that don't highlight what's in it for the attendee.
What's so special about your event that someone should give up their time or money to go?
I recommend using five or so dot points to explain what attendees will learn or get if they take the time to attend your event.⁠
9. Send (more than 1) email to your list
⁠Don't be shy to promote your event to your community and email subscribers.
I recommend sending an email when you launch the event. And another email a day before registrations close.
If you're running an Earlybird promotion, then you could also add a third email a day before the promotion ends.
If your promotional campaign is over a more extended period, then also consider adding a PS to other emails that you send during this time to promote your event.
10. Ask your business besties to promote your event
A shout out from other business owners is a great way to get more exposure for your event.
A shout out from other business owners is a great way to get more exposure for your event. #events #eventmarketing #smallbusiness
Click To Tweet
You may have similar target markets, and the recommendation will also add credibility to your event.⁠
Also, be sure to share the favour and promote their services and events in future too.
RELATED: How to build a network: The ultimate small business networking guide
So there you have it – Ten tips for how to promote an event for your service-based business.
If you found this list helpful, be sure to PIN it to Pinterest so you can refer to it later.
And, for more tips like this come and join our community of 700+ service businesses over in my private Facebook Group.
Alternatively, if you're ready for more personalised support, then my 1:1 Marketing and Business Coaching program may be a good fit.
Click here to learn more and schedule a free 30-minute Discovery Call where we can go over any questions that you may have.
Did you find this post helpful? Please don't forget to share it on Facebook or PIN to Pinterest.